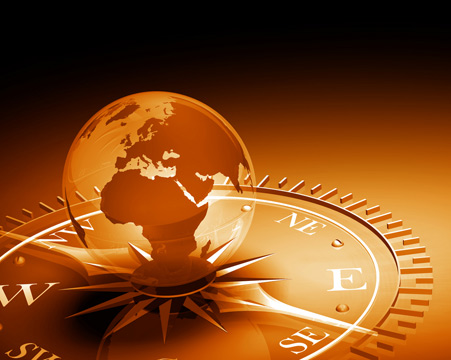 The Huggard Consulting Group
Integrated Issues Management
---
News
October 2016 - The Huggard Consulting Group organised a workshop on "Managing Bias and Conflict of Interest" attended by a broad range of stakeholders interested in the provision of high-quality scientific advice to the regulatory process. See workshop report and associated thought piece here.
December 2014 - The Huggard Consulting Group issues a report on The Resilience of Bergamot Farmers in Calabria and provides expertise for the related documentary:
26th June 2013 - Joseph Huggard speaks on "Socio-Economic Analysis - Communicating the Societal Significance of your Substance" at the REACH: Legal Implications & Supply Chain Strategies conference in Brussels.
11th October, 2012 -Joseph Huggard speaks on "Black Swans" for MinSouth: The Institute of Materials, Minerals & Mining in London.
13th June, 2012 -Joseph Huggard speaks on the global Socio-Economic Impact of the Fragrance Industry at the 2012 World Perfumery Congress in Connecticut, USA.
29th September, 2011 - Michael Rogers speaks on "Science Advice: Improving the Science Base through Targeted Research" at the European Parliament Symposium on "The Changing Face of Risk Governance: Moving from Precaution to Smarter Regulation?". This workshop includes contributions from STOA and the JURI and ENVI Committees of the European Parliament.
6th April, 2011 - Joseph Huggard gives the keynote speech at IFRA North America's 2011 spring dinner
25th March, 2011 - Michael Rogers, Gail Charnley chairs at conference organised by Resources for the Future on "The Reality of Precaution: Risk Regulation in the US and Europe" Rogers is co-editor of "The Reality of Precaution", which was launched at the event.
The Huggard Consulting Group has been established to assist companies in a world where meeting the data requirements is no guarantee of regulatory approval and where emotion appears to triumph over rationality. Its founder, Joseph Huggard, based on more than 30 years of working with some of the most contentious public health and environmental issues, understands that maintaining a licence to operate is a major challenge for innovation-driven companies. From metals and chemicals to food and pharmaceuticals, industry competes with the agendas of other stakeholders, adept at creating a narrative for industry which sets it at a disadvantage when it comes to policy making and regulation.
Dealing with this complex challenge demands a strategy of high quality health and environmental science, insightful communications and effective advocacy. Only through implementing this approach can industry insure that society benefits from its products.
In The Huggard Consulting Group, we have put together a unique cross disciplinary team, which has unparalleled experience and expertise to help when your product, services or activities are being challenged. This team excels where science, regulation, politics and business meet.